Sales Service

We have mature glass processing equipment solutions with many customers, comprehensively covering architectural glass, decorative glass, LOW-E glass, furniture glass, kitchen and bathroom glass, solar glass and other fields.
Now we have sold to more than 50 countries such as Australia, Argentina, United Arab Emirates, Peru, Bolivia, Brazil, Germany, Russia, France, Canada, Kenya, USA, Malaysia, South Africa, Saudi Arabia, Thailand, Singapore, UK, Israel, Chile, etc.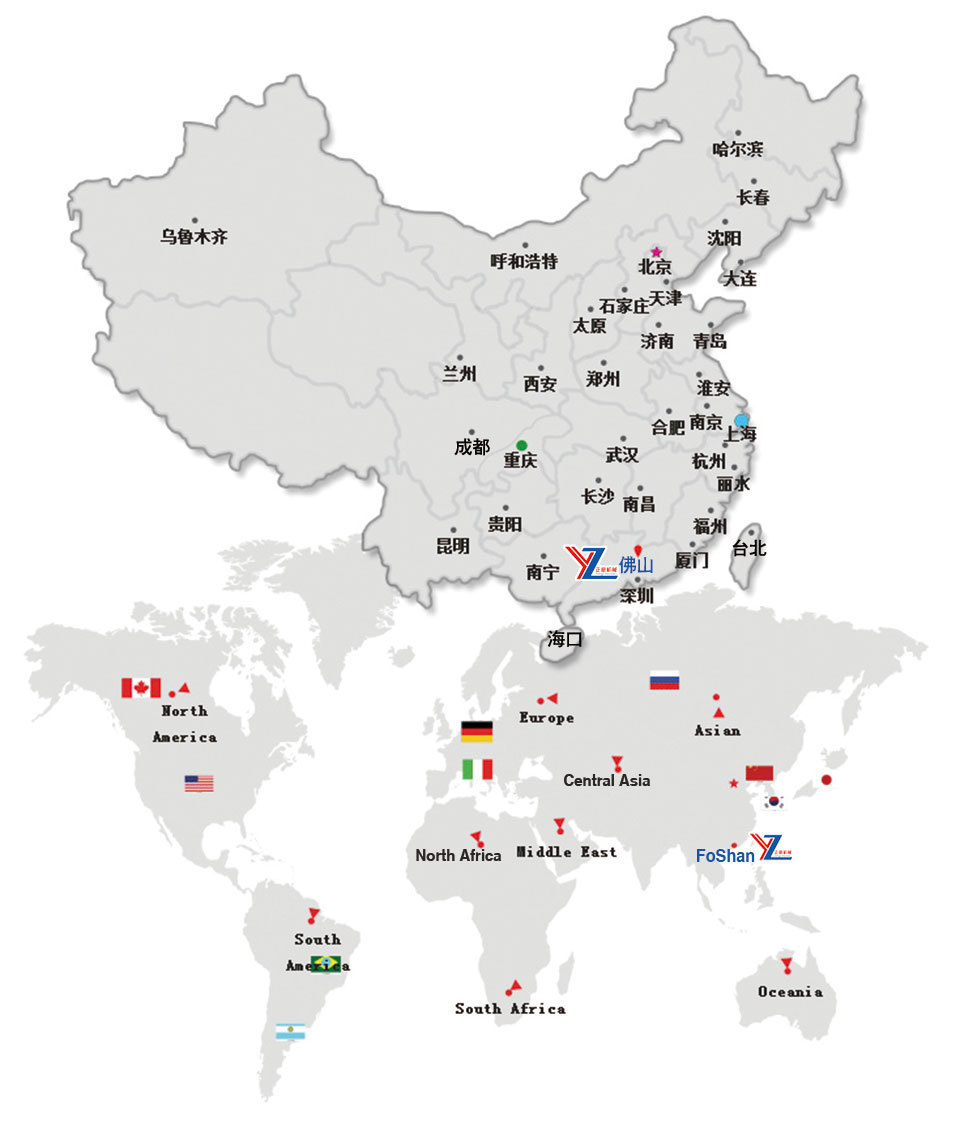 Under the guidance of the new market concept of "integration of technology and sales, integration of sales and service, integration of service and production, integration of domestic and foreign", the company has strengthened the construction of service system, improved the service process of spare parts, and accelerated the training of service skills. In particular, the company has strengthened the support of technology to marketing services, the company's technical department and marketing office integrated operation, Zhengyi glass machinery company has a unified customer service call centre. Consumers can call the company's global unified customer service hotline +86-757-27836588 for quality and satisfactory services for machine purchase consultation, service feedback and quality complaints.
Rachel Wu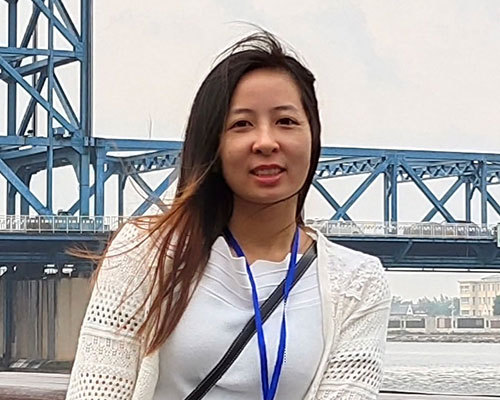 Copyright © 2023 Foshan Shunde Zhengyi Glass Machinery Co.,Ltd.