Quality Control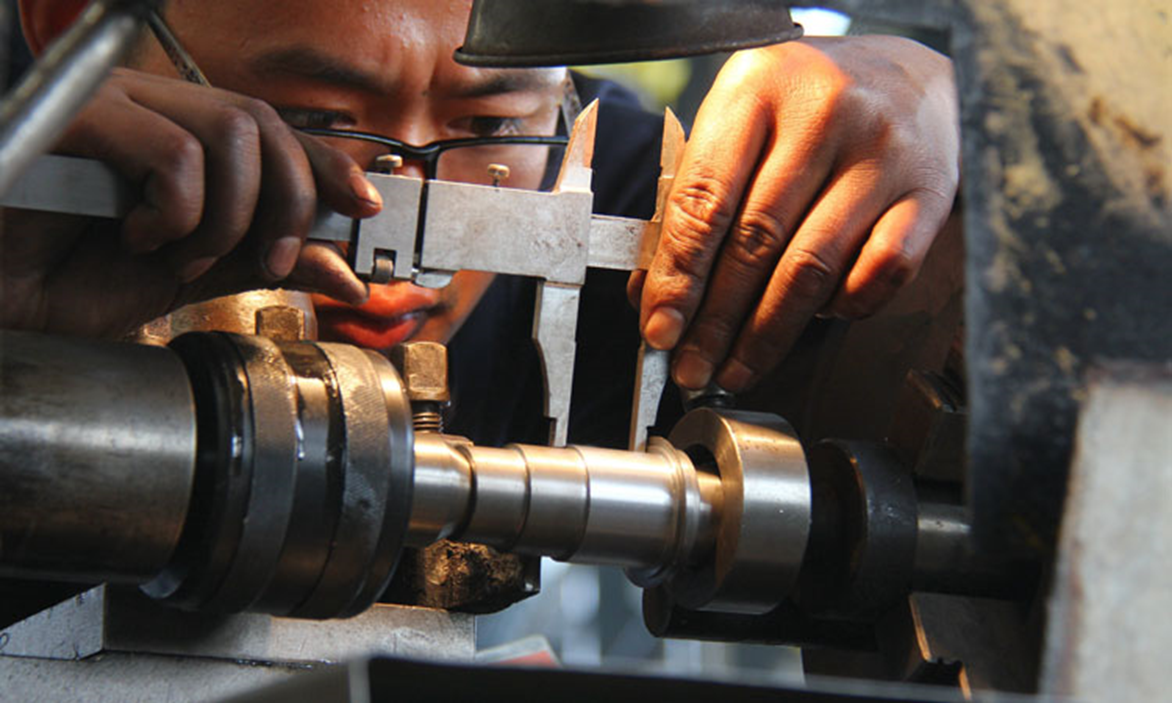 Our quality control includes every single component of our machinery. The quality of the product determines the excellence of the mechanical performance, so from the very beginning of our company, we have understood the importance of quality control and are committed to improving the quality standards and control, which is why we are able to provide good quality machinery to our customers and bring more production benefits and higher satisfaction to our customer base.
  1, Strict control and enhanced supervision, from material purchasing, testing and comparison, then deciding on the raw material to meet the customer's requirements.
  2, During the production process, we follow up closely to ensure the quality as we confirm the samples.
  3, After the production is completed, we will check every part of the machine to ensure that the machine has worked smoothly and steadily.
  4, The required labels and other information are affixed to the packaging, standard wooden pallets and fumigation.
  5, Ensure that there is no possibility of the container loading breaking.
Rachel Wu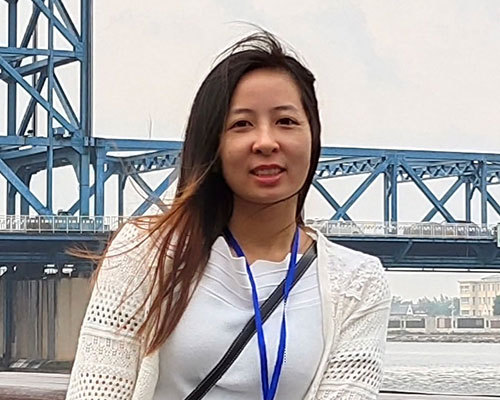 Copyright © 2023 Foshan Shunde Zhengyi Glass Machinery Co.,Ltd.