Product Advantages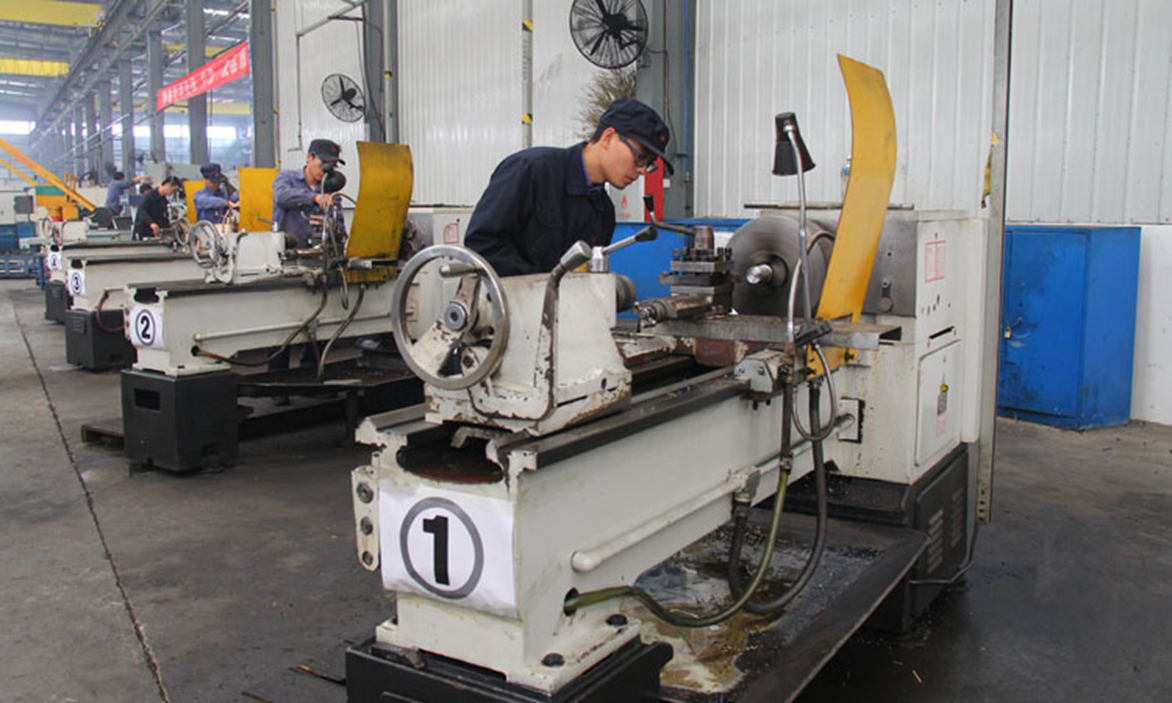 Outstanding quality one: a rigorous and special design
  Through innovative improvements to our glass grinding machines, we use single, double and multiple workgroups in alternating operations to significantly improve workpiece efficiency and grinding accuracy, while significantly reducing defect rates.
Outstanding quality II: High-speed cutting
  Zheng Yi machinery is exquisite in workmanship, technical innovation and stable in accuracy. The accuracy parameters of the equipment are calibrated using the world-renowned British Renishaw dual frequency laser interferometer and ballbar.
Outstanding quality III: High density cast body construction
  Zhengyi Machinery adopts high-density casting bed structure with uniform texture, good stability and no hard force deformation. The high-frequency quenching of the casting bed can maintain high precision under heavy load and provide excellent stability. Zhengyi Machinery is in the advanced level in the field of glass moulding, marble and tile grinding, with high efficiency, outstanding performance and stable quality.
Outstanding quality IV: high quality and stability
  We guarantee consistent quality from the purchase of raw materials to the entire production process. Our products are CE certified and have a quality management system report such as ISO 9001:2000. The third part of the inspection can be requested at any time, such as SGS, welcome to learn more about our quality information contract.
Rachel Wu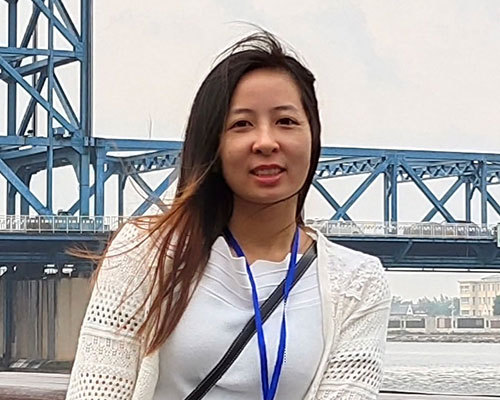 Copyright © 2023 Foshan Shunde Zhengyi Glass Machinery Co.,Ltd.