The 26th China Glass Fair 2015 - Beijing
The 26th China International Glass Industry Technology Exhibition (China Glass) is scheduled to be held from 20 to 23 May 2015 at the China International Exhibition Centre (New Venue) in Beijing. The quality and scale of the exhibition has been strongly supported and widely welcomed by the global glass industry, and has played an important role in comprehensively displaying the overall level of China's glass industry technology and strengthening international exchanges and cooperation. At present, China International Glass Industry Technology Exhibition has been widely influential in the world and has become an internationally renowned exhibition, which is the largest international glass exhibition in Asia and one of the top three international glass exhibitions in the world.
Rachel Wu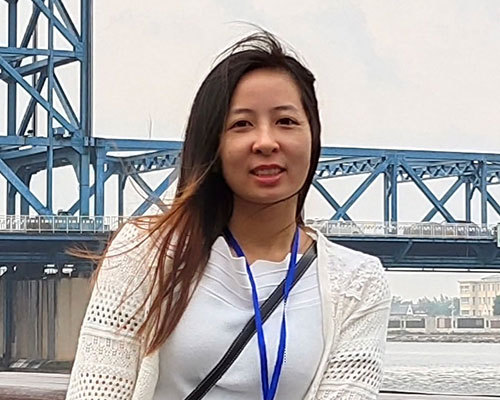 Copyright © 2023 Foshan Shunde Zhengyi Glass Machinery Co.,Ltd.